Passion, experimentation, attention to detail: these are the 3 fundamental ingredients that have always distinguished Birramia, one of the most famous Italian E-Commerce for the sale of products dedicated to home-made beer and microbrews.
The company, founded by Jean Luc in 1982, takes its name from the famous space ship Enterprise, precisely because of its forward-looking ideal of attention to detail and thus to its customers. From these ideals, now over 30 years ago, Birramia was born. Like many of you, this is how we started: with a pot, malt, hops and a lot of passion.
We got into homebrewing at a time in history when no one was still brewing beer at home, when there was still no Facebook, blogs or other easy ways to gather information. And that is exactly why, in 2000, we decided to make this fantastic hobby accessible to everyone, creating the first "yellow" site in this industry.
Every day, in fact, we strive not only to provide you with quality raw materials and brewing equipment, but also to give you all the information you need to become an accomplished homebrewer.
We manage to give you all this through in-depth blog articles, YouTube video tutorials and helpful advice dispensed on social media but also through excellent customer service.
We are always ready to answer any doubts or questions from our customers.
Collaborations and innovations
We have always had an eye for Made in Italy and the enhancement of the territory. That's why since its founding, we have formed a strong partnership with Ghidi Metalli for the production of our stainless steel pots and fermenters. The company is Tuscan, our neighbor. A name, a guarantee!
Our desire for innovation and experimentation has also led us to numerous other milestones over the years. In 2006, Birramia, became the only officially recognized importer in Italy of White Labs, a company that produces the best liquid yeasts for beer.
In 2007, to simplify home brewing even more, the first All Grain Kits and Partial Mash Kits (E+G kits) were born, which were not only new to the pages of Birramia, they were new to all of Italy. This started a phenomenon that is now widespread. The same year also saw the activation of a grinding service for those who do not own their own mill, all to make this hobby accessible to everyone.
After giving attention to the more experienced, in 2013 the need arose in us to provide an innovative product also for those who brew from kits. Hence, in this year, the very popular hop malt lines Mitica and Cosmica were born where, inside, in addition to the usual brew there are a combination of ingredients that make this ready-made malt experience even more engaging and complete.
Birramia, however, has always stood out not only for its excellent raw materials, but also for its top-quality equipment. In fact, in 2014 the Easy brewing equipment was born. It is the first semi-professional Birramia-branded machine for brewing with the All Grain method, designed in collaboration with our patron Jean Luc. This project opened up a new path for brewing, which inspired other great producers, creating a real phenomenon that continues to this day.
After the Easy plant, in 2015, thanks to a direct collaboration between Birramia and the foreign brewing company, Easy Grain was born. Easy's cousin that meets the economic needs of Italian homebrewers.
Anticipating the movements that led to the creation of the "Artigianale da filiera agricola Italiana" brand, in 2018 we embark on a collaboration with Malteria Italiana Artigianale. We begin importing Italian Pilsner malt grown and malted directly in Umbria, which paves the way for Italian Weizen malt in 2019 and, later, other specialty malts.
2020 was a year that will surely remain etched in the hearts and memories of the whole world, but we want to remember it for the positive aspects. In this year, in fact, we managed to achieve a small but great goal: to be the first to market Italian hops on an e-commerce. There is no real type of hops developed in Italy, although we always keep an eye on the situation. For the time being, we have American hop qualities that have started wonderful cultivations of Cascade, Chinook, Columbus and Comet. And it is thanks to Italian malt and Italian hops that the first and only Italian All Grain kits will be born in 2020.
The innovations certainly do not end there. Because, in addition to beer raw materials and equipment, we also want to make buying and searching for information as easy as possible. That is why, in 2022, the new Birramia website will be born, which aims to be not only a buying experience, but also a learning experience, finally closing the circle that began in 2000. But of course we will not stop there! Our eye is always on the future, to meet the new needs and questions of our customers!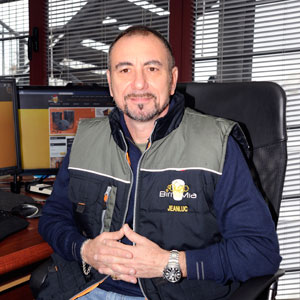 Gianluca Rossi alias Jean Luc
Patron of Birramia, master brewer, technician,inventor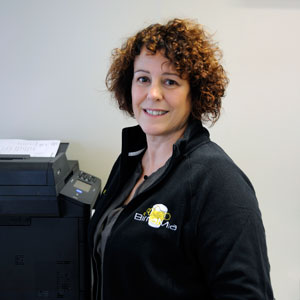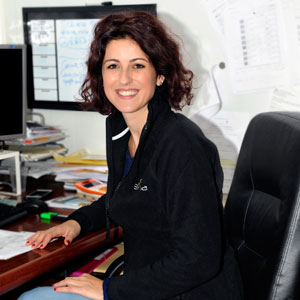 Samara Bianchini
Sales manager, breweries, customer service, overseas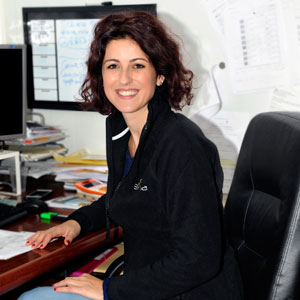 Silvia Berti
Graphic e Web Designer, Social Media Manager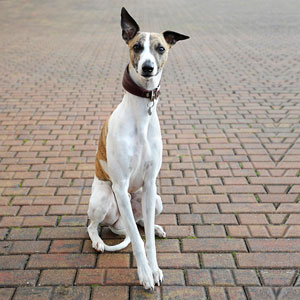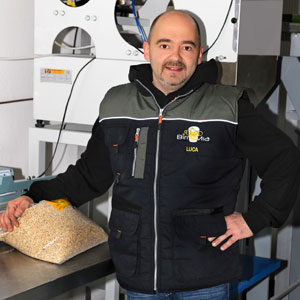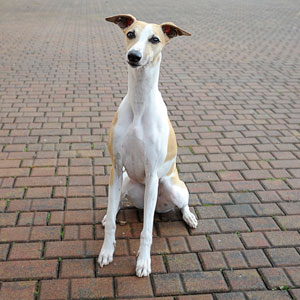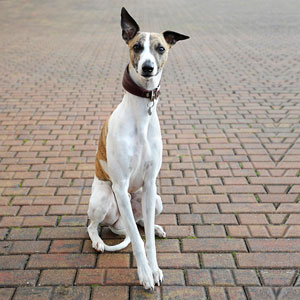 Elio
Pet therapy and entertainment officer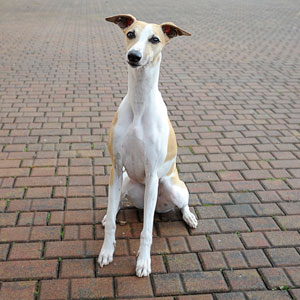 Blu
Pet therapy and entertainment officer